The World War Two bomb was defused by Royal Navy experts allowing a cordon to be lifted within hours.
Construction on the site started last month after ministers announced £7.5m of Government funding to support Sir Ben Ainslie's America's Cup team and their proposal for a 30,000 sq ft team HQ and visitor centre.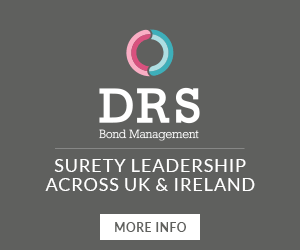 The team developing the base includes HGP Architects; Allied Developments (Main Contractor); Reuby and Stagg (Structural Engineers) and Couch Perry Wilkes (Environmental Consultants).
The 27m tall building will house design and technology facilities, boat-building, testing and maintenance functions; team and fitness facilities; and commercial, communications and HR functions.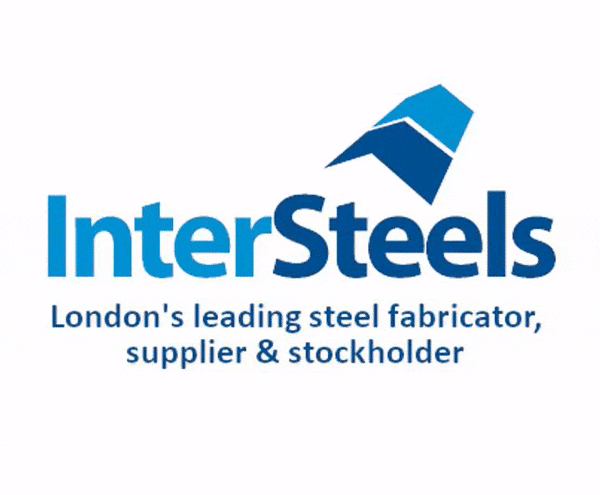 The building has curved corners and the translucent membrane walls themselves are gently curved above a vertical ground floor plinth.
The team plan to complete construction work in Portsmouth by May 2015.