Brandon Lewis will see modern methods of construction slash build times to just 24-hours for the homes in a first for the industry.
By the end of the day today the houses will be completely watertight.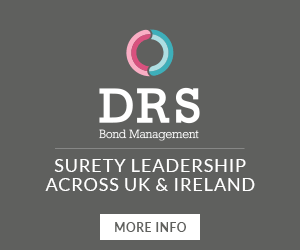 Housing association the Accord Group is erecting the houses as part of a £5m development in Beechdale which will eventually contain 50 homes.
Accord is the first housing association in the country to open its own factory to manufacture timber frame homes.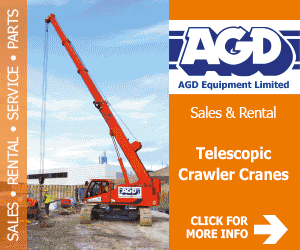 Councillor Adrian Andrew, deputy leader and portfolio holder for regeneration and transport at Walsall Council, said: "Mr Lewis is interested in how we're filling the demand for affordable homes for families in Walsall.
"Our housing partners have come up with a number of innovative ways to respond to this need and the council has been working and investing with partners to achieve this success."