The review comes in the wake of the failed Carillion merger bid and is designed to highlight the extra value held in Balfour's contracts to build and run schools, hospitals and roads.
Balfour directors have increased the group PPP portfolio value by 46% to £1,051m with 37 UK contracts upped by 63% to £801m.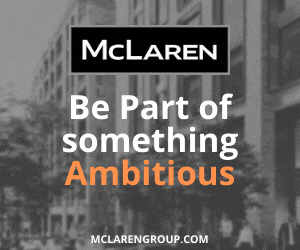 Balfour decided to re-rate its contracts after selling some schemes for more than expected.
Balfour Beatty Infrastructure Investments Chief Executive Officer, Ian Rylatt, said: "The substantial increase in the Directors' Valuation is reflective of the market leading portfolio of assets that Balfour Beatty owns.
"The revaluation ensures that investors have a clear understanding of the real value of assets held within our PPP portfolio.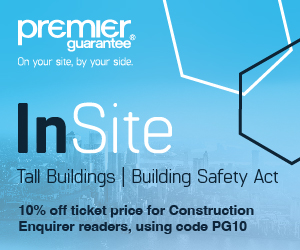 "We also believe the valuation is still based upon somewhat conservative assumptions and we will continue to target sales at prices in excess of the Directors' Valuation.
"The investments business should continue to generate further value, as we continue to invest in new assets."