The sparks claim they were originally employed through an umbrella company at the rail operating centre currently under construction in Romford.
The use of umbrella companies has caused a series of protests across the industry since new tax laws were introduced in April.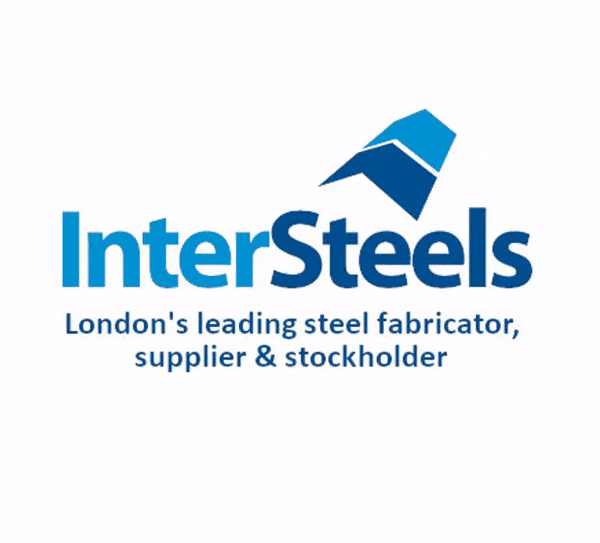 Workers claim they are paid less and have fewer employment rights under umbrella arrangements.
Electricians targeted the Romford job as the latest flashpoint and 13 sparks are now believed to have been taken on the books by Clarke.
Harry Cowap, London regional construction officer for Unite, said: "Workers and the union won't stand for these umbrella arrangements.
"Our message to contractors is that we will be on their case whenever workers are losing out in situations like this."