The first of four episodes of The Motorway: Life in the Fast Lane airs next Tuesday on BBC2.
The show will hope to replicate the success of the recent documentary on the construction of Crossrail. The Highways Agency gave camera crews from The Garden Productions unprecedented access to follow its staff and partners Amey, Skanska, the Central Motorway Police Group and the Driver and Vehicle Standards Agency over six months.
Chief executive of the Highways Agency, Graham Dalton said: "Motorways are loved and often, to be fair, loathed by drivers throughout the country, but the nation and the economy couldn't survive without them.
"I think it's important for us to show just how taxpayers' money is spent on the strategic road network and at the same time answer all those burning questions drivers have about what happens on motorways like the M6, which play a major role in all our lives."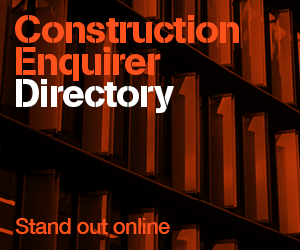 Executive Producer, Spencer Kelly of The Garden Productions, said: "From the work of the traffic officers on the road responding to incidents and extreme weather events, to the crews working the graveyard shifts repairing the roads, the series aims to shine a light on this often hidden work force that we only ever glimpse behind the traffic cones and reveal just what it takes to manage one of Britain's busiest motorway networks."
The first episode will focus on maintaining the M6 from workers negotiating live lanes of fast moving traffic to crews toiling through the night to replace the road surface.