Balfour shareholders will receive a dividend of up to £200m from the deal while £85m will help ease the group's pension fund deficit.
The rest of the cash "will be retained by the Group to ensure a strong balance sheet and provide increased financial flexibility."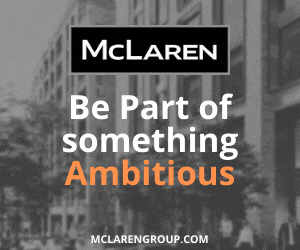 Balfour's desire to sell Parsons was one of the main reasons a proposed merger with Carillion collapsed.
The deal represents a healthy profit on the consultant it bought for £382m in 2009 and will see 13,500 Parsons employees transfer over.
Balfour said its priorities following the sale and the recent revaluation of its PPP portfolio are:
·      restoring the value of the UK construction business, including progressively returning it to peer group margins;
·       continuing to build on the good performance of the investments and services businesses;
·      leveraging the growth opportunities in US buildings, US civils, rail and power, and the Group's Far East and Middle East Joint Ventures;
·      realising further indirect overhead savings and shared service efficiencies across the Group; and
·       continuing to assess all other value creation opportunities.
Steve Marshall, Executive Chairman of Balfour Beatty said: "The Board believes that the sale price of £820m delivers both a significant return on our original investment and a compelling level of value creation for shareholders – which remains the key focus of the Board.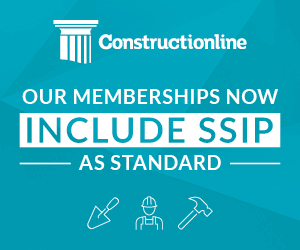 "The sale of Parsons Brinckerhoff follows the recent revaluation of our investments portfolio, which underlines the potential of this division to create value internally and across the Group.
"In the UK we see the potential for margins to progressively recover to peer group levels.
"Our services business, meanwhile, is well placed to benefit from the growing investment in infrastructure.  Together, these elements will provide a strong foundation for an incoming Group CEO to take the company forward."
Pierre Shoiry, President and Chief Executive Officer of WSP, said: "We are pleased to be joining forces with a firm of Parsons Brinckerhoff's long-standing reputation and know-how as we expect this transaction to create an industry leader, with the ability to deliver more expertise and services to our client base across the world."