Wavin will be building extra manufacturing facilities at its Doncaster and Chippenham sites with work set to start next year.
The expansion plans come as the construction recovery continues and Wavin looks to boost its share of markets outside of its core housing focus.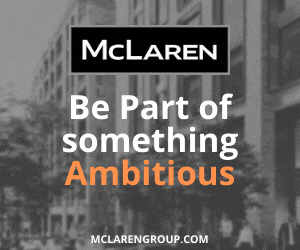 Head of Marketing Mike Shaw said: "We are mainly known for supplying the housing market but we are now looking to grow in areas like commercial, industrial and infrastructure as workloads increase across all construction sectors."
The new developments will result in a dedicated plumbing and heating manufacturing facility in Doncaster and a plastic drainage manufacturing plant in Chippenham.
Wavin is proposing the possible closure of its current extrusion facility in Brandon as part of the plans which are set to create 70 new jobs.
Brent Nicholls, Wavin's Managing Director for South West Europe, said: "The planned changes to our manufacturing facilities in Doncaster and Chippenham will simplify our supply chain and improve the service offering to our customers.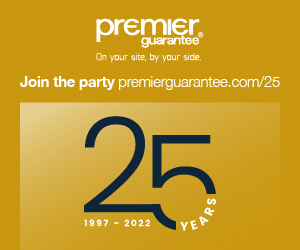 "By simplifying and increasing the focus of our UK manufacturing network and supply chain we will be aligned to the changing needs of our customers.
"By reducing our transportation and handling we will be able to reduce the carbon footprint of the business. Focused manufacturing will help drive innovation and improved customer service."
Work on both plants is due to be completed by mid 2016.