Addressing the housing shortage should be the top of every political parties to-do list in the run up to the next general election, according to a new CBI business manifesto published today.
The chronic shortage of homes is costing people an estimated £4bn a year in higher housing costs and extended transport costs.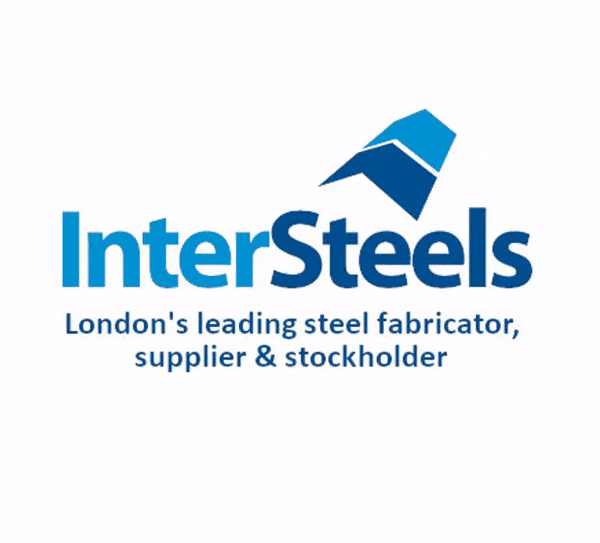 The CBI calls for 10 new towns and garden cities, reforms to Stamp Duty and extra help for small and medium sized house builders, which are still struggling to find finance for schemes.
The report finds that shortages have created above-inflation house price rises, which is taking a £4bn bite out of consumers' pockets every year.
This is made up of £3.2 bn in housing-related costs, and £770 m in transport-related costs.
The situation is also holding back many young people from getting onto the property ladder or renting a good home.
Among other measures the CBI is calling for is a roadmap for increasing capital spending – once the deficit is eliminated – as a percentage of UK GDP in the next parliament and beyond.
Business leaders also want to see an independent body to determine the UK's infrastructure needs and also to create a gold-standard vocational A Level system.
Katja Hall, CBI Deputy Director-General, said: "A perfect storm is brewing in the housing market. With demographic changes and demand currently dramatically outstripping supply, now is the time for action.
"Political parties of all colours have made the right noises on the need for more homes, but without serious action the ambition to own a home will become more and more out of reach to ordinary people.
"Our research shows the national housing shortage is taking a £4 billion slice out of consumers' pockets.
She said: "We need a stronger response from politicians who must be ready to take bold decisions from building on low quality green belt land to overhauling Stamp Duty."
To satisfy current levels of demand, 240,000 new homes need to be built a year.
But over 200,000 homes have been delivered in only four out of the last 14 years, while in 2010, fewer houses were built than in any year since the Second World War.
This gap in demand is pushing up prices, with, on average, a 56% increase in house prices nationally since 2004, and a 90% increase in London.
With housing affordability a major political, social and economic issue, the CBI is urging all political parties to commit to increasing supply.
Key measures
Development of ten new towns and garden cities by 2025
Doubling the number of new homes currently built, to 240,000 a year
Reforms to Stamp Duty to end its distortive impact on the housing market
Give local authorities more power to release low quality green belt land
Spend more on capital support for new homes by redressing the balance with housing benefits
Introduce fiscal incentives to help older people looking to downsize, or families wanting to extend homes.