The scheme is the first to be launched outside of London and will apply to all firms delivering the University's ambitious £2bn construction plans over the next five years.
For one year the cyclist safety initiative will be run as a voluntary scheme, becoming compulsory in new contracts from the second year along with penalties for non-compliance. Using the model set in London, the University has asked all its contractors to sign up to the Cambridge Construction Logistics and Cycle Safety initiative, known as Cambridge CLOCS for short.
This will bind them to make safety improvements to their vehicles and provide specific staff training.
The scheme is inspired by the Transport for London-led "Standard for Construction Logistics: Managing Work Related Risk".
As part of the commitment contractors and their subcontractors will install extra mirrors on vehicles and side panels on HGVs to prevent cyclist and pedestrians falling under wheels.
Other requirements include fitting reversing sensors and warning signs, and that contractors put their drivers through awareness training.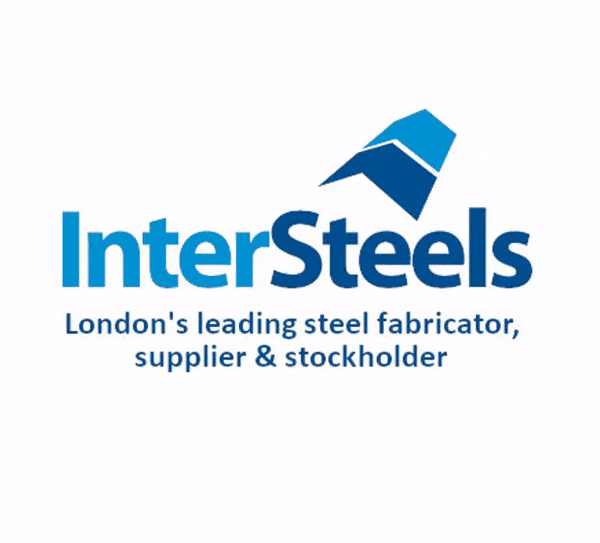 Ravinder Dhillon, Head of Estate Development at the University of Cambridge, said:  "We saw what was happening in London and, as many of our staff cycle to work, the benefits were obvious to us.
"We are delighted the contractors have reacted so positively to this and we will monitor its progress over the next year in the lead up to it becoming a compulsory scheme with sanctions."