Four key sites will benefit from the road project which will improve links for businesses in the Darlaston and Pleck areas.
Work to widen the junction at Darlaston Road (A4308) and Bescot Road (A4148) near to junction 9 of the M6 will start at the end of September.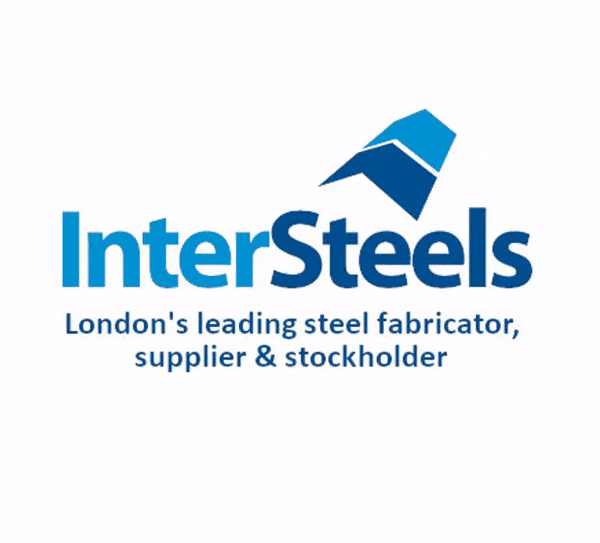 The junction, known locally as the Brown Lion junction, will be enhanced with new traffic signals, a widened carriageway and extra lanes on three of the approaches.
The scheme will improve the safety and capacity at the junction and crossing facilities will be enhanced for pedestrians.
From 2009 to 2013 canal and railway bridges were rebuilt to enable HGVs to use Bentley Road South as a main arterial route between Darlaston and Bentley.
Walsall Council, which is set to announce the appointment of its highways contractor, will carry out improvements to Bentley Road South next month and Bentley Mill Way in October.
A new roundabout with improved crossing facilities will be installed at the junction of Bescot Road (A461) and Wallows Lane (A4148) next Summer.
Councillor Lee Jeavons, portfolio holder for environment and transport at Walsall Council, said: "It is great news that Department for Transport has officially given us the go ahead to press ahead with this major transport scheme.
"Improvements to these arterial routes which are close to one of the busiest motorway networks in the country will support new jobs and reduce traffic on busy routes."