Enabling works are currently underway on the 45 Millharbour site where the iWS Group has been appointed construction manager.
The firm will procure and manage the basement construction, piling and concrete works.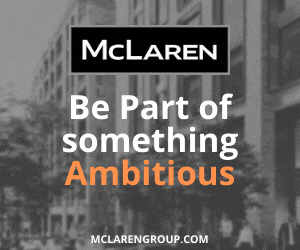 The Enquirer understands that piling is due to start in December and iWS is currently going out to the market for the major packages.
The 48-week construction period will see 138 residential units built alongside 140,000 sq ft of office and retails space over 12 floors.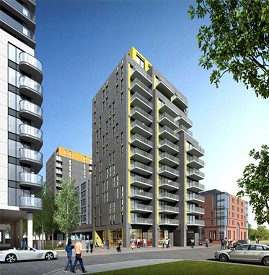 Keith Taylor, Managing Director of iWS Group, said: "I am delighted that iWS is taking on the construction management at 45 Millharbour and we are working closely with the design team to finalise the full tender.
"To be completed with the help of specialist package contractors, this will be a prime example of the benefits of using a fully integrated construction and project management solution in development projects."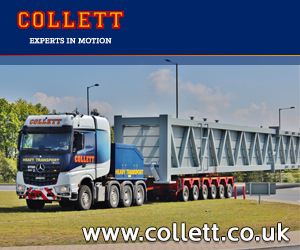 iWS is part of the Front3 Group and the project team includes sister companies Clarson Goff Management as project manager, employer's agent and CDM Service provider on the project plus quantity surveyors Jackson Rowe who will act as cost consultants.