Hewden has pledged to deliver the 30 most-hired plant and access machines within 24 hours of order, seven days a week guaranteed.
Under the new Capital Core deal each machine will be specified to the exacting standard of both the capital's construction needs and environmental compliance.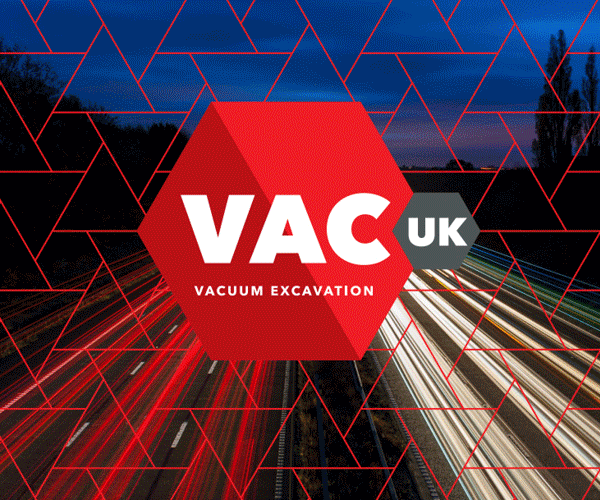 Hewden also guarantees that the age of each machine from the Capital Core range will be less than two years old ensuring compliance with tighter regulations.
Strategic project director, Aaron Barden, said:  "I have worked very closely with customers, suppliers, the Mayor's office and our own business to understand what this proposition should consist of.
"I believe this offer gives major contractors and their sub-contractors the very best plant hire option in the capital.
"Furthermore, the value that machines from the Capital Core fleet add include; machine safety and the environmental impact of the new tier four engines, which greatly reduce fuel usage on site.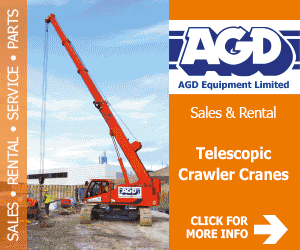 "Each Caterpillar and JCB machine has proactive diagnostics, which warns of potential issues before they arise and if the machine needs servicing. Trackers are fitted for added on-site security and all machines are delivered road legal with fire suppression kits. They even have seat belt alert beacons."