In the first six months of the year the firm racked up a pre-tax loss of £1.2m due to interest and one-off costs.
While group revenue slid 16% to £33.6m, the underlying operating position improved to breakeven as a result of a changing business mix and management focus on margin improvement.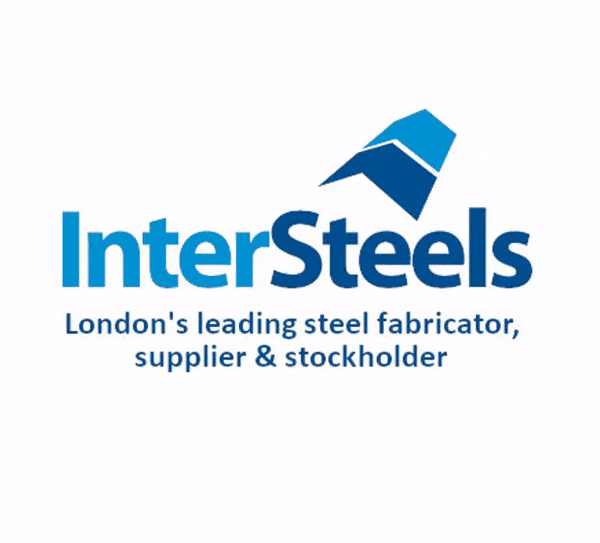 Tony Lenehan, CEO of Styles & Wood Group plc, said: "There are increasing levels of activity and confidence in the sectors in which we operate which have begun to translate into a number of significant contract wins, as well as a growing order book as we move into the second half.
"Our improved performance endorses management's strategy of diversifying the group's product mix to focus on the needs of our clients."
The recent seasonal pattern for Styles & Wood to absorb cash in the first half of the year was exacerbated by the start on site of a large number of framework projects being deferred to the second half of the year.
This saw group net debt rise to £3.5m from £200,000 in the same period last year.
Leneham said that the property support services market in interior fit-out and refurbishment was now forecast to recover to 2008 levels by 2017.
This would deliver an annual growth rate to 2018 in the region of 4-5%.
He said that this would be a significant improvement over the preceding five years and represented a considerable opportunity for the period ahead.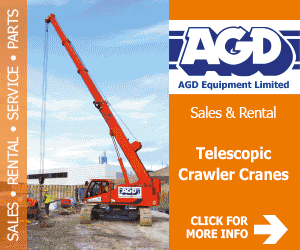 "We now have an improving pipeline of new business opportunities and are able to differentiate our refurbishment and fit out offers through the integration of other service lines including space planning and management systems.
He added: "We have identified a number of growth opportunities across key sectors and believe the group is now right sized and well positioned to take advantage of the growing confidence in our core markets."