BAM Nuttall was the principal contractor employed by Network Rail to demolish and replace Pouparts Bridge near Clapham Junction.
The company had subcontracted the lifting elements of the work to Balfour Beatty Rail Ltd.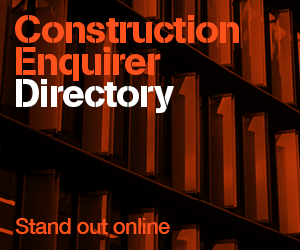 On 27 December 2010, Balfour Beatty construction workers were preparing to lift a steel and concrete 'L' shaped beam by crane from a railway wagon into its new position on the bridge.
The beam toppled over as it was being unsecured from the wagon, crushing the legs of a worker just above the ankle on the floor of the rail wagon.
He suffered severe injuries which led to one leg being amputated.
Sentencing at Southwark Crown Court follows an extensive Office of Rail Regulation investigation which found BAM Nuttall had failed to assess the risks associated with loading and unloading the beams, and had not planned the activity appropriately.
The company also did not provide information about the potential instability of the concrete beam to the workers carrying out the loading and unloading activities.
Tom Wake, ORR's principal inspector of railways – South East said: "ORR's investigation found that BAM Nuttall had not adequately planned, managed or monitored the loading, securing and unloading of these large and heavy beams.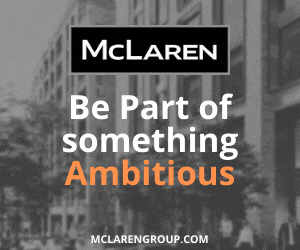 "The company also failed to communicate the potential dangers to construction workers responsible for handling the beams.
"These serious failings are not acceptable conduct from a company in charge of high risk construction sites across Britain's railways.
"The safety of workers at rail construction sites is a top priority for the regulator.
"ORR inspectors are out on the railway network, monitoring rail and construction companies such as BAM Nuttall, to ensure safety is not compromised."