As tipped in Construction Enquirer, the duo will work in joint venture on the Shieldhall tunnel in Glasgow for Scottish Water.
They won the job with a keen bid of £82m, below initial project estimates of around £100m.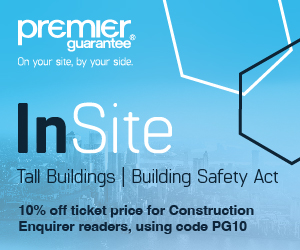 The structure, the largest wastewater storage tunnel in Scotland, is designed to improve water quality and help cope with the risk of flooding in the city and pollution of the River Clyde.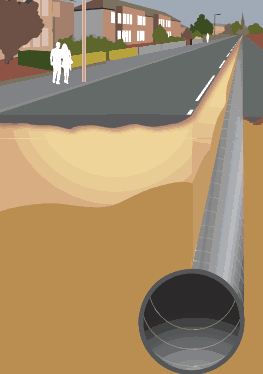 Engineers will construct two shafts to a depth of 20m, to start the 5 km tunnel with an internal diameter of 4.7m.
The technique used will be that of a mud pressure type tunnel boring machine.
Work will get under way this month and completion is anticipated in early 2018.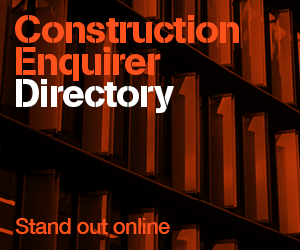 Vinci Construction Grands Projets is currently building the Lee Tunnel in London for Thames Water and carrying out two Crossrail contracts (C510 and C512) at Liverpool Street and Whitechapel.