The latest Markit/CIPS UK Construction PMI index rose strongly to 64.2 from 64.0 in August as the headline figure posted above the 50.0 no-change threshold for the 17th month running.
Commercial construction increased at the strongest pace since January while civil engineering output rose at its quickest rate for six months.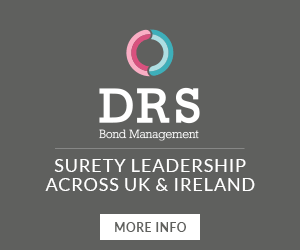 Construction firms are highly upbeat about the business outlook with more than half (54%) expecting a rise in activity over the next 12 months and only 12% forecasting a fall.
David Noble, Group Chief Executive Officer at the Chartered Institute of Purchasing & Supply, said: "The construction industry's strong performance continued unabated in September, sending out a reassuring message about the underlying health of the UK economy.
"As a sector, construction is sensitive to changes in economic fortune, so the fact that we are witnessing sustained growth bodes well as we enter the final quarter of 2014.
"The rise in commercial activity was the second-fastest since the summer of 2007 and could be the most telling as it represents businesses' willingness to invest; they are putting their money where their mouth is.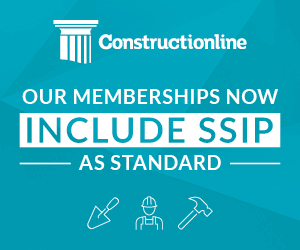 " However, pressure points in the industry are becoming ever more acute as suppliers race to catch up after years of caution and capacity cutting.
"This is borne out in supply chain bottlenecks as a result of strong demand for construction materials, a squeeze on subcontractor availability and the lengthening of vendor delivery times.
"Years of caution may now impede the sector's performance if suppliers cannot restock and hire at a speed that demand requires. "