Sandwell and West Birmingham Hospitals NHS Trust invited Balfour and the two other bidders to enter competitive dialogue in September.
But the firm suddenly pulled out leaving Carillion to fight it out with a Laing O'Rourke/ Interserve joint venture for the ground-breaking private finance deal.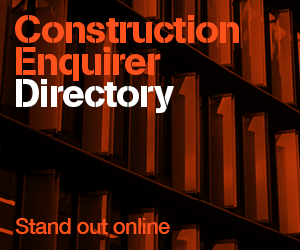 Balfour Beatty declined to comment on the reasons for the sudden U-turn.
An analyst told the Enquirer: "Bidding for these sort of big PFI hospital jobs is a long and costly procedure taking up to a year, but this used to be exactly what Balfour Beatty would chase after.
"Balfour has a good track record of securing major hospital projects, which have helped to boost its margins over the years.
"The decision to drop out suggest there may now be a tight rein on controlling bid costs, or the group is targeting its remaining resources elsewhere."
Balfour's decision to pull out of bidding came around the same time as it found out Laing O'Rourke had beaten it to the £200m Dumfries hospital job.
In this case the tender process to design, build, finance and maintain the 350-bed hospital under the Scottish Government's non-profit distributing model dragged on for over a year.
And in the case of Dumfries, it was Skanska that suddenly pulled out at an early stage leaving Balfour and Laing O'Rourke to slug it out.
Construction of the Midland Metropolitan Hospital is expected to start in 2016 and be completed by 2018-19.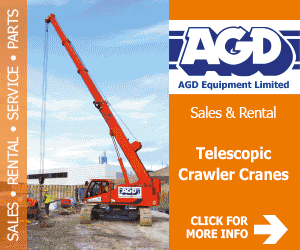 The hospital will be located in Smethwick, close to the boundary between Sandwell and Birmingham on a derelict industrial estate in Grove Lane.
It is likely to be 8 storeys high with around 670 beds providing capacity for around 107,000 inpatients and 120,000 outpatients each year.