Work will start in January on the £14.2m contract to build the new Hampton by Hilton hotel.
The GB London Dockside consortium comprises the GB Group, Marick Real Estate and two private shareholders.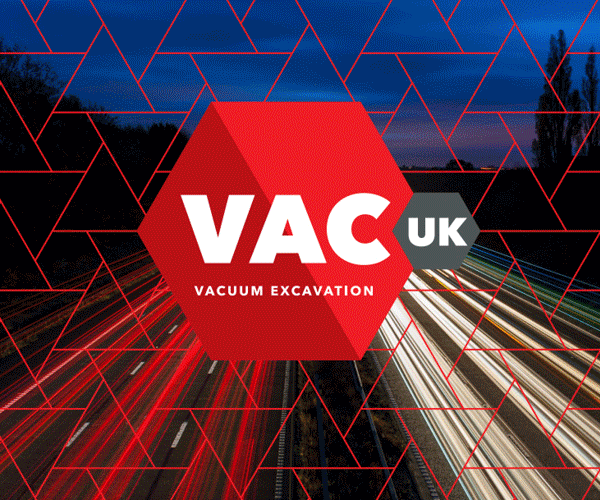 The site is next door to London City Airport at the Royal Albert Dock and the development value of the scheme is £25m.
Brandon Riley, director of hotels at GB Group, said: "This is an exciting development in one of the capital's prime regeneration locations, and we're delighted to be working once again with Hilton Worldwide.
"The team has worked hard to deliver this scheme in an area that looks set to become one of the most sought after locations in London.
"We look forward to working closely with all our partners to create a world-class hotel for business and leisure travellers."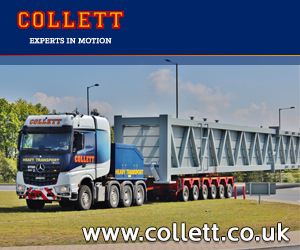 Nick Sinfield, director of Marick Real Estate, said: "This area is set to become London's third business district and the addition of such a renowned international brand further demonstrates the growth opportunity in this region.
"We're pleased to continue our work with Hilton Worldwide and build on our successful projects with them in Waterloo and Gatwick.
"We look forward to working alongside GB Group on such an important development."
GB Group secured a mix of public and private sector funding last year for the £32m Hilton Leeds Arena, currently under construction by GB Building Solutions and due for completion in 2015.
GB retains ownership of the Leeds hotel, which is directly next to Leeds Metropolitan University's Rose Bowl conferencing facility, and just 300 metres  from the 13,500 capacity Leeds Arena.