Shepherd, which is just completing the £100m phase one main livestock laboratories, won the tender race with a £72m bid for the new Biological Resources Facility.
The firm has seen off rivals Bouygues, Laing O'Rourke and M&W for The Institute for Animal Health's new research building, which will be built to a very high level of biological containment.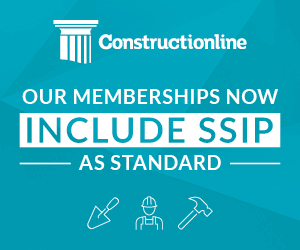 The 80,000 sq ft research facility for in-vivo testing will also help with research into avian viruses, particularly those that pose a threat to humans when completed in 2018.
It will be a standalone building, situated on an operational research campus in close proximity to other similarly facilities.
Work is expected to get underway once phase one is fully handed over.