KPMG was appointed as administrator earlier this month at the firm which has headquarters in Harlow, Essex plus sites in Corby, Bicester and Leicester.
The remaining 69 members of staff will be retained in the short-term to assist the administrators in the winding down of the company.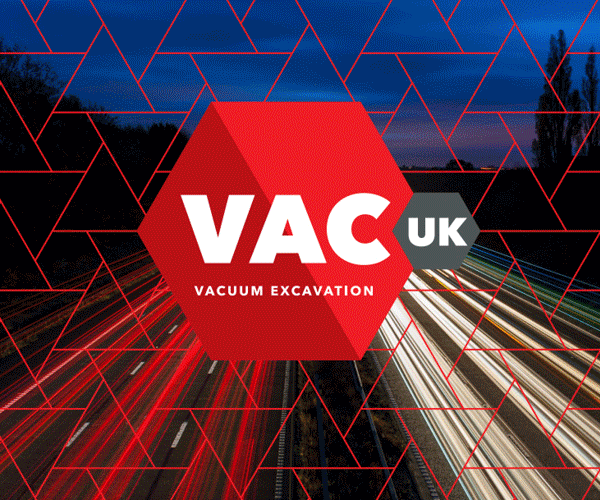 Will Wright, partner at KPMG and joint administrator, said: "Over the last 12 days, we have been in discussions with a number of interested parties with a view to securing a going concern sale of the business.
"Unfortunately, we have been unable to secure a sale of any elements of the business to date, and the financial position of the company has meant that we have had to make a significant number of redundancies."