The Enquirer understands that the figure was discussed at a meeting this week between the contractor and the stadium authorities.
Problems were discovered with the steel work on the stadium roof last month.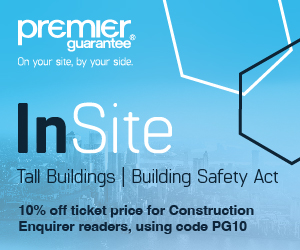 The job is believed to be back on schedule but Balfour is asking for more cash because of extra resources needed and the technical complexity of the project.
A source close to the negotiations said: "There have been a number of meetings and the running theme is that Balfour wants more money to complete the project on time.
"The end price they are looking for is around £200m."
Balfour won the job to convert the stadium into a new home for West Ham United football club with a bid of £154m.
An E20 Stadium LLP spokesperson said: ""The project still has close to two years to run and we are in no doubt Balfour Beatty can deliver the programme as planned.
"This is a complex project and there are always ongoing discussions about specific elements within it."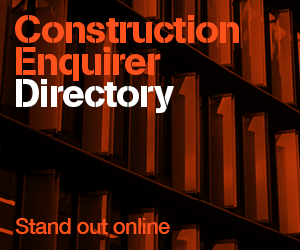 The stadium will host five matches during the Rugby World Cup next year and will be the permanent home of West Ham from 2016.