The approval covers the south west corner of the site to create a new pedestrian high street running from Battersea Park Road to the power station building.
It will be the main gateway to site from the south and include entrances to the new Northern Line tube station below.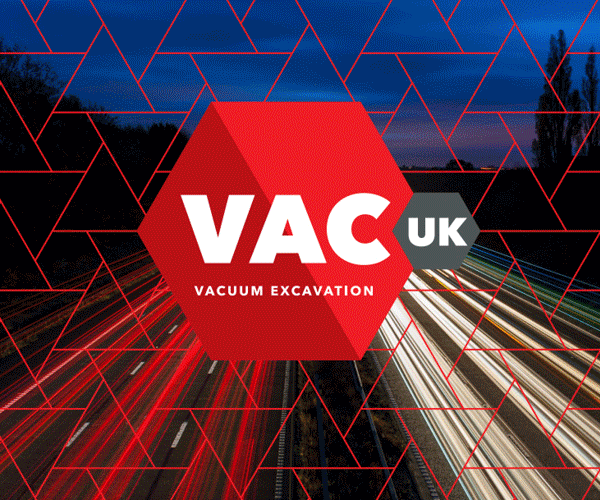 The scheme also includes a new pedestrian subway underneath Battersea Park Road, linking Stewards Road with the new power station development and providing another route into tube station.
Phase three will include 1,305 homes including 103 which will be available for Wandsworth residents on low and middle incomes to rent at a reduced rate.
To the  west of the new high street will be a distinctive wave shaped building designed by Foster and Partners.
This 17 storey building will include six large gaps to allow light to pass through and providing views of the power station from the train line on the other side.
The building will include one of London's largest roof gardens extending the full length of the building.
There will be 617 homes in the Foster's scheme with the two  lower floors facing onto the new high street providing two levels of commercial space for shops, café, bars and other uses.
The building will also include a 167 room hotel and a health clinic.
To the  east  of the new high street the scheme has been designed by American architect  Frank Gehry and includes five main buildings ranging in height from 16 to 17 storeys.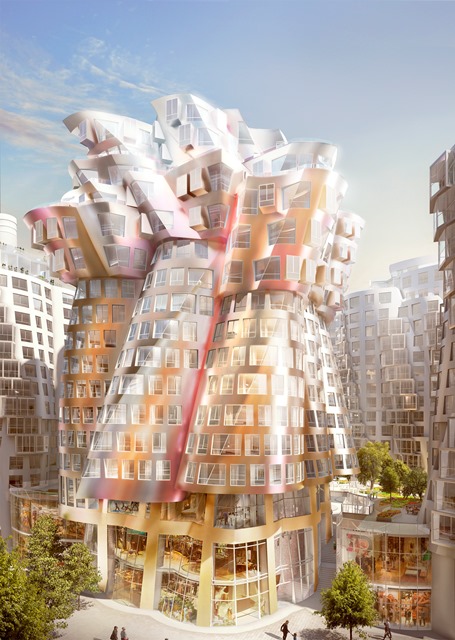 This side of phase three will provide 688 homes, a gym and more shops, cafes, bars and restaurants on the lower levels.
The target date for completion of phase three is 2020 which is when TfL expects the Northern Line Extension to be up and running.
Wandsworth Council's planning committee chairman Cllr Sarah McDermott said: "This is quite unlike any of the shopping and leisure destinations we've seen built around London in recent times.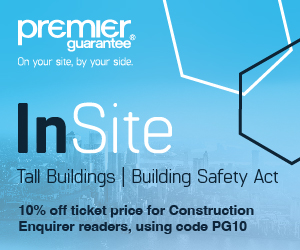 "Battersea Power Station will be a unique place and we look forward to this seeing these exciting plans become a reality.
"Both the Ghery and Fosters designs are outstanding. The architecture itself will be great attraction and the new public parks and shopping areas are of the very highest quality."