The largest project is to deliver phase two of the Hull York medical school building, after Shepherd Construction recently completed the first phase.
A new atrium is included in the current proposal as well as new bridge links from both first and second floors.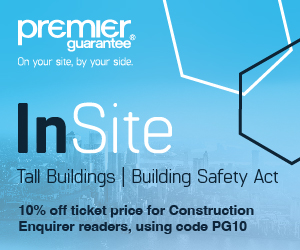 Building work on the £11m contract will start no later than June next year.
The University is also looking to sign up a contractor for a new £8m teaching building offering several seminar rooms and large lecture theatres.
This new building, which is the first of a two-phase build, will be sited on the edge of Spring Wood, between Derwent College and the Berrick Saul building.
Interested firms can prequalify on the procurement portal.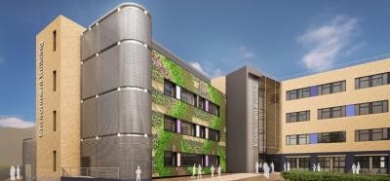 Last month the University signed a £10m deal with Morgan Sindall for a new building (above) to house the University's Environment Department and the York Environmental Sustainability Institute.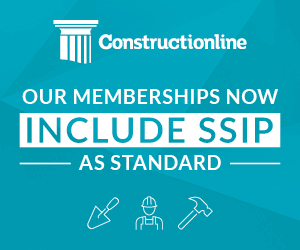 The three storey development at the Russell Group institution's Heslington Campus, will include 4o,000 sq ft of office, laboratory and teaching space.
Aiming for a BREEAM rating of Excellent, the development comes complete with a raft of environmental measures including connection to the University's existing district heating system.