Most of the jobs at risk are at JCB's Staffordshire sites, with a small number affected at its engine making plant in Derbyshire and Wrexham transmissions factory.
JCB said it would go into 45-day consultation with staff at the beginning of November, with the jobs set to go by the middle of December.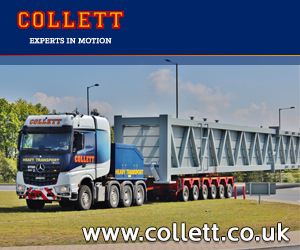 Chief executive Graeme Macdonald said: "There is a growing consensus that a global economic slowdown could be starting and it is clear JCB's full year sales in 2014 will be less than anticipated.
"The outlook is unlikely to improve and consequently our cost base is being restructured to align overheads to reduced sales volumes, which will regrettably mean up to 150 staff redundancies."
A 22% drop in the Russian construction equipment market following the imposition of sanctions after the Ukraine crisis, coupled with a 20% fall in the Latin American market, has had a direct impact on JCB's sales.
He added that the changing political landscape in the Middle East had also undermining market confidence, while the economic outlook for the Eurozone was worsening.
"The growth in markets that were doing well, including the UK and North America, is now also slowing," he warned.
JCB employs 6,500 people across its UK sites, which export 75 per cent of their output.