More than 1,000 apartments will be delivered across a quartet of high-rise blocks, the tallest rising to 27 storeys.
It is thought to be the largest single housing project to be built in Greater Manchester since the 1960s.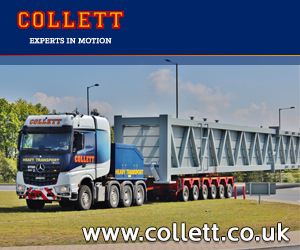 The scheme is being developed by a joint venture between X1 Developments and Knight Knox International.
Called X1 Media City, the project has already been given planning permission by Salford council and marketing of the flats got underway this week.
Having already successfully launched previous X1 projects in the area, including X1 Salford Quays Phases 1, 2 and 3, Knight Knox International has been preparing this launch with much anticipation,
Samantha Jones, head of marketing at Knight Knox, said:"Investor appetite has grown in line with confidence in the UK buy-to-let market, and we have seen heightened interest in the local market over the past 18 months.
"Since launching our first joint venture with X1 Developments back in 2012, we have sold out eight sites and demand for X1 projects is extremely high."