Yesterday Battersea Power Station signed off a £1.35bn financing facility that will fund construction of phase 2 and phase 3 of the vast project.
Skanska, which won the £700m phase two job to convert the iconic Battersea Power Station, will now start mobilising its team on site.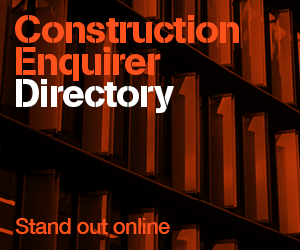 Building work will then officially start on phase 2 in April 2015 at the same time as the start of construction of the Northern Line Extension
Phase three of the project will consist of 1,305 Gehry and Foster + Partners designed homes.
It has been broken down into two elements because the station box of the northern line extension must be built below one section of the buildings before work can start above.
Laing O'Rourke is delivering the Northern Line extension project and may be tempted into bidding for the apartments above the Battersea station box.
Battersea Power Station hopes to start work on phase 3a as early as September 2015.
Tan Sri Liew Kee Sin, Chairman of Battersea Power Station, said: "These latest  financing agreements are a further significant step in the development of Battersea Power Station, in bringing the iconic building back into public use after 30 years and in constructing the extraordinary buildings in Phase 3 designed by World leading architects."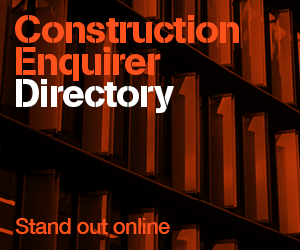 Phase three will consist of a distinctive wave shaped building designed by Foster and Partners to the west of the site.
This 17 storey building will include six large gaps to allow light to pass through and providing views of the power station from the train line on the other side.
The building will include one of London's largest roof gardens extending the full length of the building.
There will be 617 homes in the Foster's scheme with the two  lower floors facing onto the new high street providing two levels of commercial space for shops, café, bars and other uses.
The building will also include a 167 room hotel and a health clinic.
To the  east  of the new high street the scheme has been designed by American architect  Frank Gehry and includes five main buildings ranging in height from 16 to 17 storeys.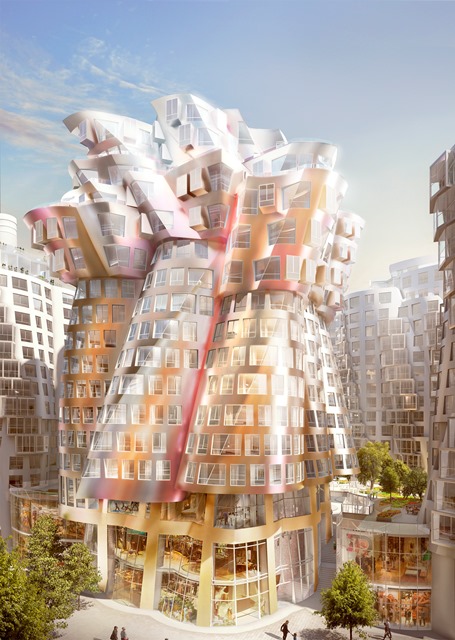 This side of phase three will provide 688 homes, a gym and more shops, cafes, bars and restaurants on the lower levels.
The target date for completion of phase three is 2020 which is when TfL expects the Northern Line Extension to be up and running.