North Yorkshire County Council and City of York Council have formally signed the contract with developer AmeyCespa to design, construct and operate the waste management facility.
A Vinci joint venture is in line to design and build an energy recovery centre, and carry out civil engineering for the buildings of the multi-stream Waste Recovery Park.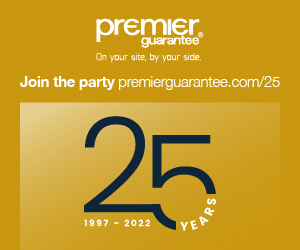 Work will take approximately 36 months to complete with the centre becoming fully operational during 2018.
Around 400 construction jobs will be created during the project.