In a trading statement up to November, the country's second biggest house builder said building cost rises of 5% had been more than offset by house price increases.
Chief executive Pete Redfern described the market as growing at a more healthy and sustainable level. "We are encouraged that conditions have moderated but remained positive. Today we are operating in a UK housing market which is growing steadily and sustainably.
"It is particularly pleasing to be able to upgrade our guidance for operating margin growth for 2014 to 400 bps.
Last year Taylor Wimpey achieved an operating margin of 13.6%, ahead of volume builder rival Barratt.
Redfern said that the house builder had met targeted completions for 2014 and was 25% forward sold for 2015 completions.
The current total order book represents 7,814 homes, up from 7,557 last year, and stood £1.7bn excluding joint ventures.
Private average selling prices in the order book were up 19% year-on-year.
Taylor Wimpey said it expected to end the year with net cash of £100m, compared to £5m last time.
It will also reduce its annual pension fund contribution from £53m to £23m from 2015, due mainly to asset performance and improved strength of the business.
"We are still operating in the early stages of the housing cycle. The UK housing market continues to show good signs of recovery and the pace of growth has moderated to a more healthy and sustainable level," added Redfern.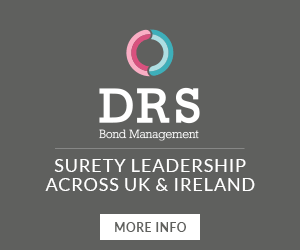 "With a reduced risk of interest rate increases in the near term, but also with tighter but sensible regulation, we believe that UK house prices are most likely to closely reflect inflation and recovery in the underlying UK economy.
"This stable but improving environment should be positive for both homebuyers and homebuilders."