The Dons aim to build an 11,000-seat stadium, which could be expanded to 20,000 later, on the site of Wimbledon Greyhound Stadium.
Dons chief executive Erik Samuelson said: "This is the culmination of 18 months' intensive work.
"It is an extremely comprehensive proposal covering every aspect of the development and associated issues."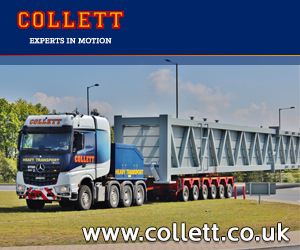 The club will also partner up with Galliard Homes to deliver 600 homes at the Plough Lanes site,  literally yards from the former football ground.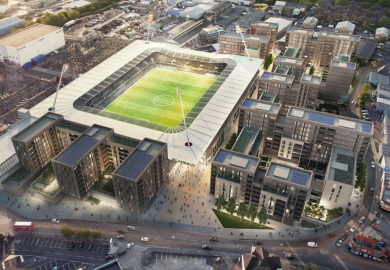 This will help to fund the £16m cost of building a new stadium.
The original Wimbledon FC was forced to leave Plough Lane in 1991 following the publication of the Taylor Report.
And after sharing Selhurst Park with Crystal Palace until 2002, moved to Milton Keynes.
AFC Wimbledon, formed in 2002 in response to the relocation, have played all their home games at Kingsmeadow, also home to non-league Kingstonian.