Police have confirmed they are treating the blaze as suspicious.
Fire crews battled for more than two hours to put out the flames at Archway Sheet Metal Works.
The company is based next to Spur's White Hart Lane and is currently embroiled in a planning row with the club which could hold up redevelopment plans.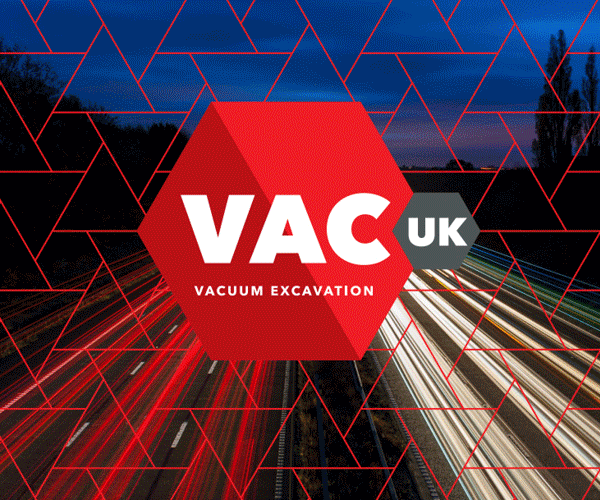 A London Fire Brigade spokesman said: "Six fire engines and 35 firefighters and officers were called to a fire at a metal works on Paxton Road in Tottenham this morning.
"Half of the two storey building's ground floor and the whole of its first floor were damaged in the blaze.
"Thankfully there were no injuries.
"The cause of the fire is under investigation."