The group, run by former Laing Construction boss Brian May, made several bolt on acquisitions and disposed of its Allenbuild social housing arm over the year as the focus turned to specialist engineering work.
Group revenue rose 64% to £465m while and operating profit, prior to exceptional items, jumped from £10m last time to £16.4m.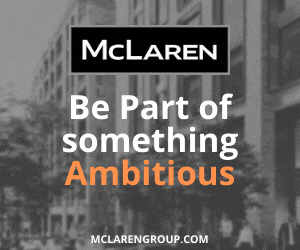 The largest area of growth was delivered at the rail business which experienced high levels of demand for emergency repair works following last winter's extreme weather conditions alongside a Network Rail "enhanced spend" programme which together added £64.7m of non-recurring revenue.
With Dawlish seafront railway repairs taken on a cost reimbursable basis operating margin slipped from 4.6% to 4.3%.
Chief executive Brian May said: "Our position with Network Rail has been recently strengthened following our appointment to seven Control Period 5 Infrastructure Projects frameworks with an advertised value of £450m over the next five years."
The group, which is the biggest mechanical, electrical and instrumentation specialist at Sellafield, raised its workforce by a third as the site clean-up programme stepped up a gear.
During the year, Renew acquired two engineering services businesses: Clarke Telecom in April, a wireless telecoms infrastructure delivery business based in Manchester, which provides specialist services for the cellular market,  and in August London-based Forefront Group, which replaces low and medium pressure mains.
May said: "Our Specialist Building business has demonstrated its ability to deliver consistent profits and is well positioned with a strong order book.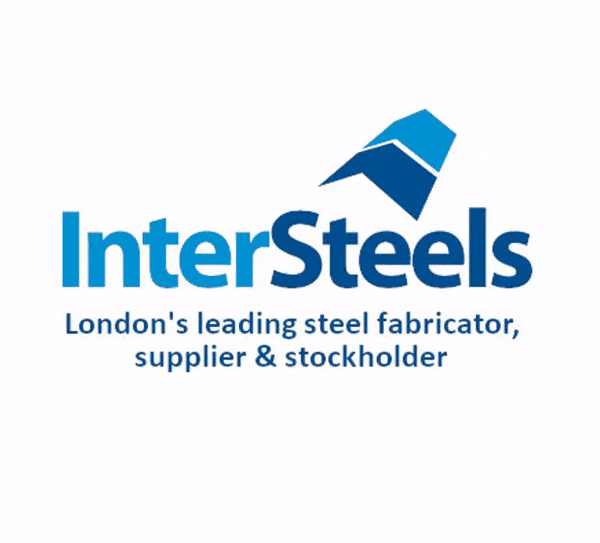 "In Engineering Services, our range of capabilities and responsiveness to our clients' needs sees us operate on some of the largest programmes of work to maintain key infrastructure assets.
"We are strongly positioned in sustainable markets which are mainly regulated and which benefit from long term spending programmes. This will continue to provide opportunities for further profitable growth."