Cabinet Secretary for Infrastructure, Investment and Cities Keith Brown said: "The appointment of the final design contractor for the mammoth A9 dualling project marks another significant milestone.
"The £120 million we are investing in its detailed design, coupled with the start of construction on the first section to be dualled expected next summer, underlines our determination to deliver the entire 80-mile dualling programme by 2025.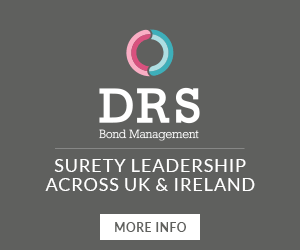 "The programme is also securing jobs here in Scotland and opening up new opportunities for our young people looking to start their careers.
"A dedicated workforce based in Scotland of more than 200 are now working on the many complex strands of the A9 dualling design programme, with the team expected to expand again soon.
"These contracts and the sub-contracting work which will flow from them, and the number of apprentices, work experience students and graduates already benefitting from the dualling programme, reinforces how vital our investment in infrastructure is in providing new job opportunities for Scotland's young people."
Subject to the mandatory standstill period the Atkins Mouchel joint venture will start work on the section of the route nearest to Inverness next month and will mobilise their workforce in the coming weeks.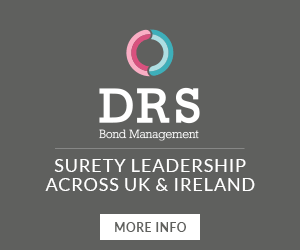 This investment also complements other work being progressed on the ground to improve the safety and performance of the A9, with the average speed cameras on the A9 now up and running, as well as the introduction of the 50 mph HGV pilot.