Under the £45m building and maintenance deal with the University, Balfour was supposed to hand over the first phase of the Fferm Penglais student halls in September.
But in August it revised the completion date for October. Now it has conceded the initial phase students will not be able to move in until late January.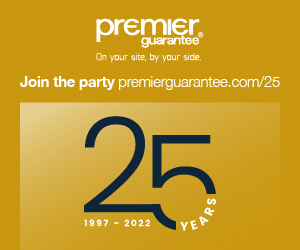 The 32-year concession contract involves the design, build and maintenance of accommodation for 1,000 students in 14 blocks next to the University's main campus.
In the first phase around 600 students were due to have new rooms by now but are in temporary accommodation.
Students have been offered £35 for every week they are unable to move into the blocks.
Aberystwyth said it was disappointed that Balfour Beatty had not been able to meet their original deadlines and the revised deadline put forward by them at the beginning of August.
It said: "The University is committed to ensuring that the accommodation provided at Fferm Penglais is of the highest possible standard, and has not compromised on the quality in order to ensure the quickest delivery date."
The University will be assisting students with their move to the new residences in the week starting 21 January. This will be at no cost to students or the University.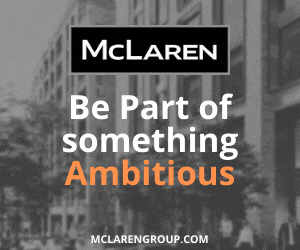 A spokeswoman for Balfour Beatty said: "The delivery of the Fferm Penglais project was impacted by severe weather conditions at the start of the year and has continued to be affected by resource pressures in the national and local supply chain during a demanding construction programme.
"Balfour Beatty is sorry for the delay in moving in. We have worked to deliver a high standard of quality at Fferm Penglais and hope that the students will be delighted with their new accommodation."