A safety consultant was also jailed for nine months on safety charges following the death of a worker crushed during a basement excavation.
Victim Anghel Milosavlevici was employed by Siday Construction who were contracted to provide building services to a residential property in October 2010.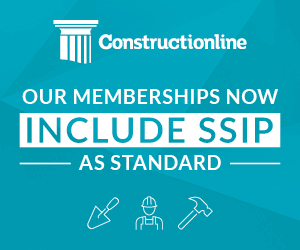 Work included the excavation of the basement and the underpinning of the supporting walls.
During this work Milosavlevici was working in an unsupported trench when the side wall collapsed and he was fatally crushed.
Siday commercial director Conrad Sidebottom was found guilty of manslaughter while self-employed safety consultant Richard Golding was convicted on health and safety charges.
Deborah Jeffrey, specialist prosecutor at the CPS, said: "Anghel Milosavlevici's tragic death was preventable and inexcusable.
"While working on the excavation of the house, his safety was the responsibility of Conrad Sidebottom, the commercial director of Siday, and Richard Golding, the independent health and safety consultant contracted to provide advice to Siday.
"These men did not fulfil their duties, with a haphazard attitude to the safety of the employees working in the house. Their failures led to these tragic consequences, which should never have occurred."
The jury at Southwark Crown Court found Sidebottom guilty of manslaughter and Golding guilty of exposing another to a risk of health and safety.
Sidebottom was handed down a sentence of three years, three months and Golding was given  a sentence of nine months.
HSE Inspector Dominic Long, who supported the joint police and HSE investigation, added: "Mr Milosavlevici's tragic death could easily have been avoided had the basement work been better planned and managed by company owner and site manager Conrad Sidebottom.
"Had all the excavations on site been properly shored and propped the fatal collapse simply would not have happened.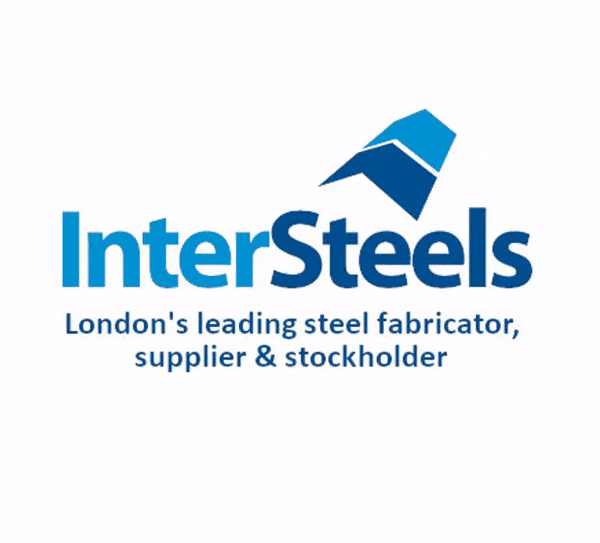 "In addition, had Richard Golding inspected the site properly during his earlier visits he would have identified both that work wasn't being carried out in accordance with a written safe system of work, and that the excavations posed a clear risk.
"By failing in his duty, he allowed unsafe work practices to continue with devastating consequences.
"Both parties are culpable and their failings are shocking.
"Anyone involved in basement excavation must recognise the significant dangers that this type of work poses and ensure that safe systems of work are in place at all times.
"This involves the appointment of a competent temporary works engineer, clear and competent site management, and adequate shoring and propping of excavations."
Milosavlevici's sister Cristina and fiancée Claudia said in a statement: "Anghel's death is such a tragic loss. He was the most gentle, kind-hearted and generous man you could ever hope to meet.
"He worked for Conrad Sidebottom for more than two years before he was killed, but we were shocked to hear evidence at the trial about how dangerous the site had become, and how little concern Mr Sidebottom showed for the safety of everyone involved in the excavation works.
"We hope today's verdict makes other construction company directors take stock of their own working practices, and ensure that they are doing everything possible to keep their workers safe."