The partnership deal is part of an efficiency drive that will see just these four firms deliver every day plant services to its UK operations.
The new collaboration will be run by a joint team out of Sheffield.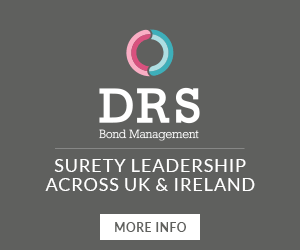 Andy Ormerod, MD, Balfour Beatty Plant & Fleet Services, said: "This is an exciting new development for Balfour Beatty.
"By working in close partnership with these industry leading providers of plant and equipment, Balfour Beatty will experience a step change in service.
"Reducing waste and maximising efficiency through innovation and best practice will unlock value for ourselves and our UK customers."