The firm fended off rivals Bullock, Henry Boot and Wates to the deal, which could be worth up to £60m.
As Hull's Green Deal, ECO and energy efficiency works partner, the first improvements are expected to homes in the Preston Road and Orchard Park regeneration areas.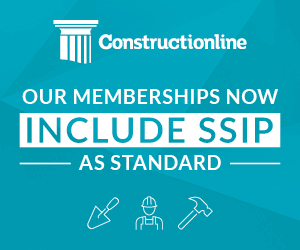 This will include external solid wall insulation, other forms of insulation, heating, double glazing and renewable energy generation, such as solar panels or heat pumps.
Rob Lambe, managing director of Willmott Dixon Energy Services, said: "Installing energy efficiency improvements will help residents reduce their fuel bills and live in warmer, healthier homes."
Willmott Dixon is currently working with the West Yorkshire Combined Authorities the Association of Greater Manchester Authorities, Leeds Federated Housing Association and Golden Gates Housing Trust. Also, in North Wales it is delivering the Arbed programme.