A joint venture between Carillion and Equitix will finance, design, build and provide hard facilities management for eight schools in the region.
The deal is part of the Government's £750m Priority School Building Programme to renew and update school buildings.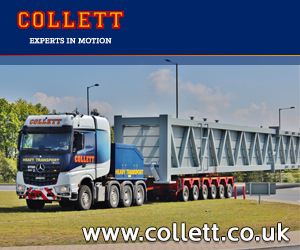 Carillion expects to generate construction and services revenues of £190m over the life of the 27-year construction and concession contract.
Midlands Priority Schools
Alfreton Grange Arts College, Derbyshire
ARK Kings Academy, Birmingham
Greenwood Academy, Birmingham
Plantsbrook School, Birmingham
President Kennedy School, Coventry
The Phoenix Collegiate, Sandwell
The Queen Elizabeth Academy, Warwickshire
Top Valley Academy, Nottingham
Carillion chief executive, Richard Howson said: "Carillion is a market leader in the education sector having delivered around 180 new schools and academies through a combination of privately and publicly financed projects and we look forward to working closely with the Education Funding Agency and the schools to create excellent facilities for pupils and staff.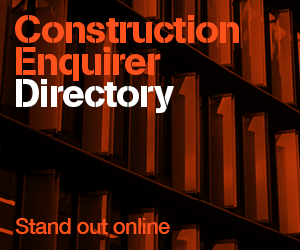 "This is the second major PPP project in the UK for which we have been selected as the preferred bidder this year, following  our success in being selected for the Aberdeen Western Peripheral Route in which we will invest some £20m of equity and from which we expect to generate around £175 million of construction revenue."
The deal coincided with Carillion's end of year trading update where the contractor said it was on course to meet expectations after winning £4.6bn of new work in 2014.
The group expects its year-end order book to be worth more than £18.5bn, with a pipeline of contract opportunities of over £39bn.
Total revenue was expected to be similar to that in 2013, with growth in Middle East construction services and UK construction services offset by a reduction in revenue from Public Private Partnership projects due to the group's policy of recycling equity investments in mature projects.
"We expect marginal revenue growth in support services after absorbing foreign exchange headwinds.  Although our markets remain challenging, we continue to see signs of improvement, which indicate that the medium-term outlook remains positive," said Howson.
"By remaining very selective in terms of the projects for which we bid, we expect to maintain the group's operating margin at a broadly similar level to that in 2013, despite the fact that most of the work we are delivering in 2014 was won during the economic downturn."