Now I appreciate that's hardly the most inspiring way to kick-off a betting column.
But last weekend was such a punting disaster some sort of public catharsis is needed to exorcise the gambling demons.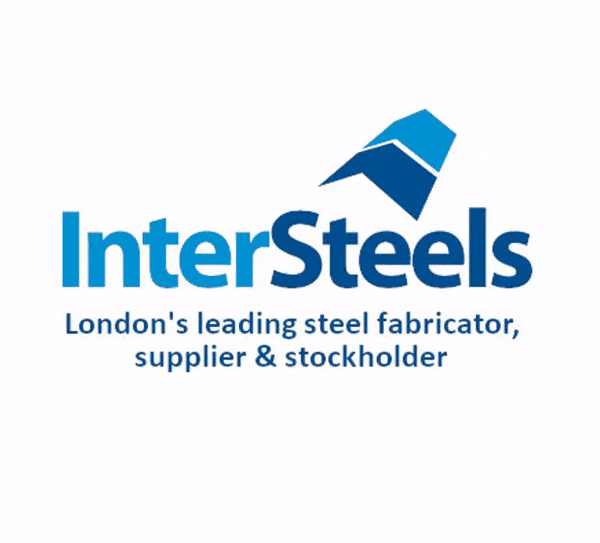 After Arsenal, Chelsea and Liverpool sunk our "favourites" accumulator I went chasing losses on the in-form Sergio Aguero to score against Newcastle.
I'd hardly settled on the sofa with a cuppa when the screen was full of the Argentinian hit man writhing in agony on the floor before limping off the pitch after just a few minutes.
After washing my PG Tips off the wall I vowed to break a golden gambling rule and rely on West Ham to win back my losses.
It wasn't looking good at 1-0 down to Swansea but then Andy Carroll switched into one of his unplayable moods.
Thank heavens for the "divine forehead" who led the Hammers to a well-deserved win and me to the payout counter for the first time in a while.
Wor Andy looks like he has settled in London and has even got himself engaged to a former star of The Only Way is Essex.
The big man can play in white stilletos for all I care as long as he keeps converting crosses like that.
Carroll hogged all the headlines but the real star of the show at Upton Park these days is Alex Song.
What a player he is – let's just hope we can hold onto him.
Song is a proper footballer who always wants the ball and never panics in possession.
He's only on loan but I'm sure the owners will move heaven and earth, plus a suitable cash mountain, to keep him in claret and blue.
Swansea looked a decent side to me and in Wilfried Bony have a striker in lethal form.
I fancy them to win on Sunday at 6/4 against a Spurs side who seem to have no shape or real leader.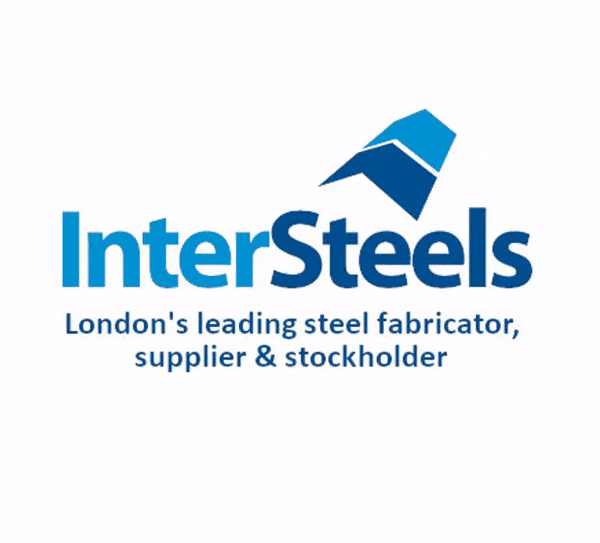 Because the running total is looking a bit sickly let's double Swansea up with Aston Villa who look over-priced at nearly 3/1 to win away against a West Brom side who can't buy a goal.
The double pays 8/1 which could put a few quid in the Christmas kitty.
Betting Spy has joined forces with Paddy Power to offer all readers a free bet when they open an account. Just click on the link below to visit construction's favourite bookmaker to find out all the latest prices and follow the easy steps to setting-up an online, telephone or mobile account
Running Total for all bets this season to a £10 stake: £-42.50