This decision approves an application by developer TIAA Henderson Real Estate for changes to the approved Silver Hill scheme.
It plans to revitalise a run-down area of the city with new shops, homes, public squares and a new bus interchange.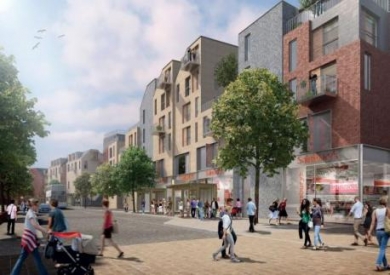 The latest revised plan has dropped the affordable homes provision in the plan in favour of more retail. Henderson has made a commitment to contributing £1m towards affordable homes elsewhere as part of the plans.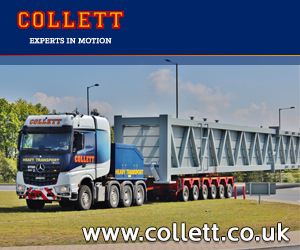 There was already planning permission in place and a compulsory purchase order which run until spring 2016.
A council spokesman said: "We look forward to working with Henderson on this next phase of our historic city's development."
But the scheme has proved controversial with locals and Conservative councillor Ken Gottlieb is leading a legal challenge at the High Court in January, into the council's procurement procedures surrounding the scheme.
The council spokesman said: "This planning permission is a separate matter from the High Court hearing which is due in the New Year.
"The hearing is to consider the issue of procurement – whether the Council is able, under European Procurement rules, to approve the changes that it did, without undertaking a new procurement exercise.
"The decision to do so was taken in the light of legal advice from independent Counsel which confirmed that the Council could agree the changes in the manner that it did."