Murphy-owned Land and Marine carried out the £22m survey of the tunnel sections of the Haweswater aqueduct in 2013 ahead of the upgrade work.
The water supply network runs from Cumbria to Manchester over a total of 50-miles of tunnels and conduits. Built 58 years ago, it ranks as one of the UK's largest and most important water pipes.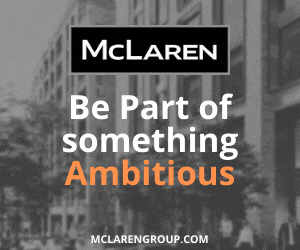 The gravity-driven 'mega-pipe' is responsible for the water supply to around 2m people.
Draining and shutting down the Haweswater aqueduct for the first time in its history took a decade to plan and involved more than 400 workers delivering 45 separate projects to ensure the network of supporting treatment works could take the strain while Haweswater was offline.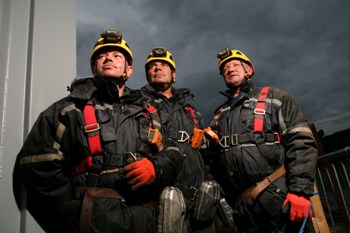 Around 80 selected specialists engineers dubbed 'aquanauts' went through a series of fitness tests and psychological training to ensure they could cope underground for long periods.
This helped pave the way for the 2015 HA Outage project, which is planned to start next October and this time will include inspection and remedial works.