The £900m deal also sees Lone Star take control of Heidelberg's North American Hanson Building Products business.
Heidelberg said the Hanson sale "is consistent with its strategy of focusing on processing and refining raw materials for its core products of cement and aggregates and further downstream activities."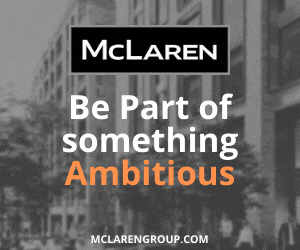 Dr Bernd Scheifele, CEO of HeidelbergCement, said: "Hanson Building Products is a multinational business with leading market positions, but the focus of its product portfolio on bricks, pressure and gravity pipes and precast is outside the core businesses of HeidelbergCement.
"We are pleased that Lone Star will acquire this business which as an experienced financial investor will support the sustainable development of the business going forward."
Hanson Building Products is one of the largest clay brick producers in the UK and also makes Thermalite (aircrete) and aggregate blocks.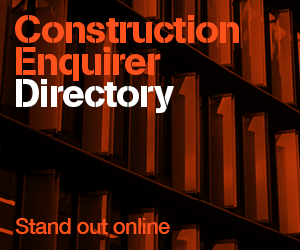 The division also includes Hanson Formpave, which specialises in sustainable drainage systems, Hanson Structherm, manufacturers and installers of structural cladding systems, Hanson Floors and Precast, which makes bespoke precast concrete products and Irvine Whitlock, a specialist brick and block laying contractor.
The rest of Hanson's operations in the aggregate, cement and asphalt and contracting will remain part of Heidelberg