The company has started several major capital projects at its Hope Works which will help improve the plant's sustainability and secure future supplies for construction.
Hope Works Operations Manager Ed Cavanagh said: "We are very excited to be involved in the largest investment programme on site for many years.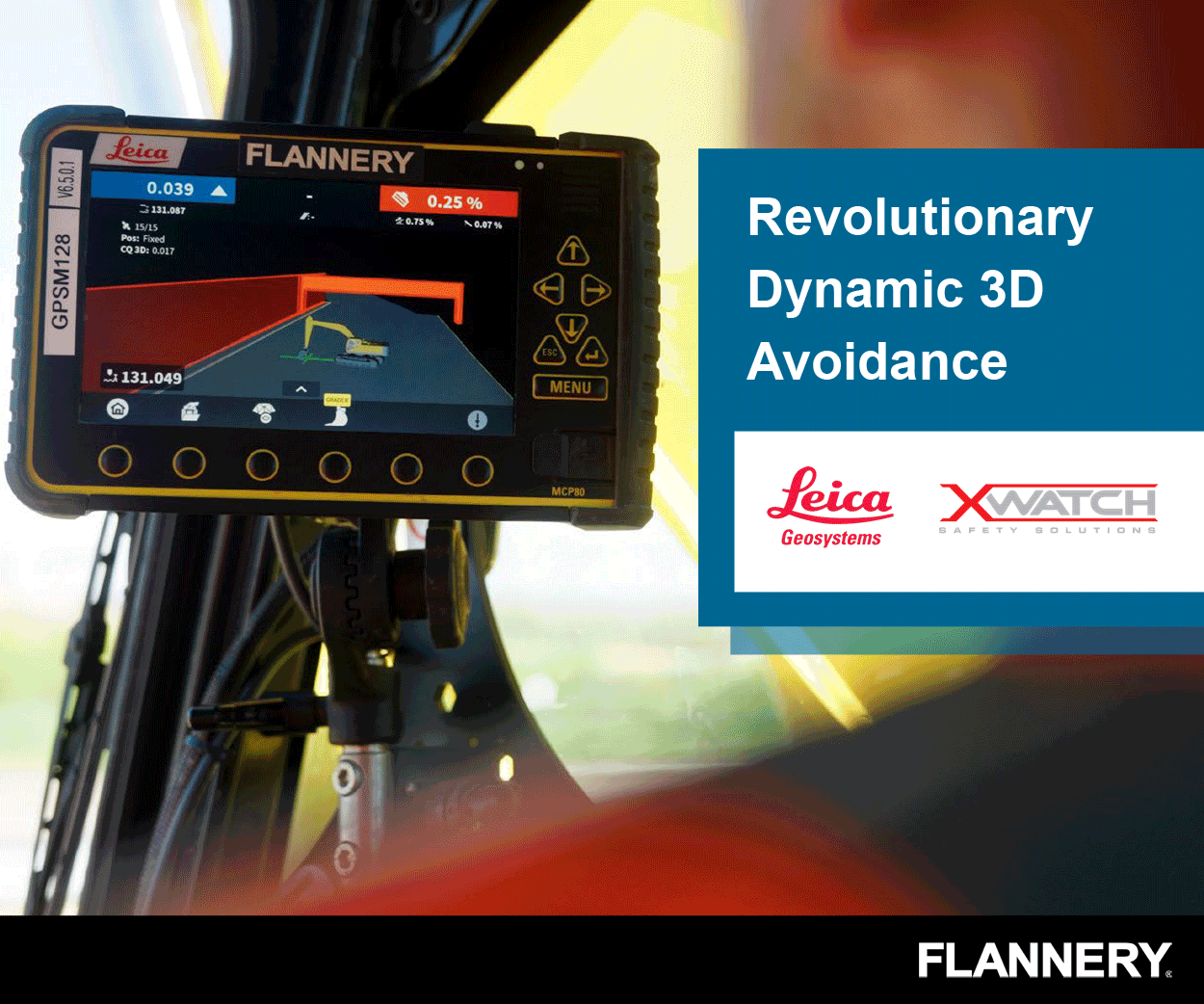 "This works has operated for more than 85 years and directly employs nearly 200 people, making a massive contribution to the UK construction industry, producing 1.5 million tonnes of cement at the site in 2014.
"The installation of the new kiln shell section is a spectacular piece of engineering involving several teams and very careful planning.
"We are delighted with the way that this individual project has evolved and look forward to seeing the others progress to schedule.
"Once this programme is complete, we will have an upgraded production plant, ready for the challenges of an increasingly busy time for building in the UK."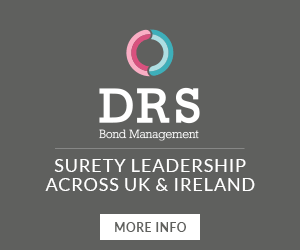 Hope has owned and operated the cement works since January 2013.
The company is celebrating its second anniversary this week – for more company updates see Hope's Enquirer Social Club account.