The Nuclear Decommissioning Authority will immediately step in to take over Sellafield and manage its clean-up, contracting out work packages to contractors.
Moving forward the NDA aims to find a new partner within the next 15 months to manage capital projects and contracts.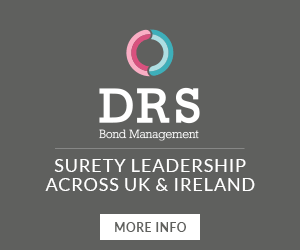 Energy and Climate Change Secretary Ed Davey said Sellafield Ltd would now become a subsidiary of the NDA.
He said: "It is now clear that Sellafield's complexity and technical uncertainties present significantly greater challenges than other NDA sites, and it is therefore less well suited to the transfer of full site-wide responsibility to the private sector
"Sellafield will continue to be led by a world class team, who will be appointed and governed by a newly-constituted board of the site licence company," explained Davey.
"The new model will, in due course, see a strategic partner appointed by Sellafield Ltd, to strengthen the programme management and commercial capability at the site, as well as playing a key role in managing capital projects and contracts," he added.
"This approach is recognised as best practice in other major projects, such as Crossrail and the Olympics."
Nuclear Management Partners ran the site for more than six years and employs 10,000 workers on the site. It annual management fee is understood to be worth around £30m.
It won a five-year extension to its contract in 2013 despite its performance being called into question.
Government spending watchdogs, the Public Accounts Committee and the National Audit Office, have both accused NMP of cost overruns and delays.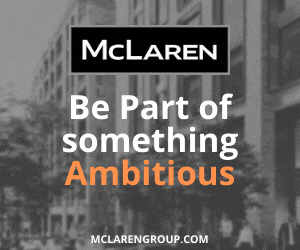 Gary Smith, GMB National Secretary for Energy, said: "The termination of the NMP contract is welcome. We could not limp on any further.
"We said the contract should not have been extended in 2013. We understand the Tories overruled the NDA. The government needs to be held to account."