The specialist infrastructure PPP investor confirmed the move this morning.
Chairman Phil Nolan said: "John Laing has made significant progress as a private company, reshaping its business to focus purely on infrastructure activities, expanding internationally and establishing a sizeable third party fund management business. "A move to public ownership and raising new capital, having secured a record volume of new investment commitments over the past year, represents a natural next step for the business.
"I believe that the Group is well placed to take advantage of the opportunities that exist in its markets internationally."
The move is the latest stage in development of a firm which was once one of the most famous names in construction.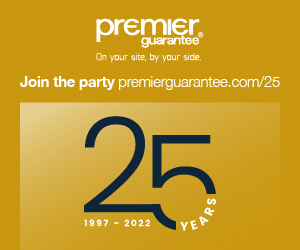 The firm – which was founded in 1848 – sold its construction business for just £1 to Ray O'Rourke in 2001 before reinventing itself as an investment company.