London Mayor Boris Johnson will release the cash to replace dilapidated roofs, doors and windows, and update outmoded bathrooms and kitchens for local authority residents, across nine London boroughs.
Improvements will soon be underway in Barking and Dagenham, Hackney, Haringey, Tower Hamlets, Camden, Lambeth, Kingston upon Thames, Southwark and Sutton.
The cash was secured by the Mayor through the Government's 'Decent Homes Backlog Funding ' programme.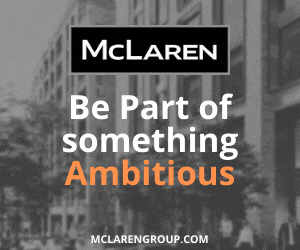 In addition to these borough improvements, the Mayor's RE:NEW support team is ensuring plans are in place to make council-owned homes as energy efficient as possible.
New government legislation for councils and housing associations will limit the amount leaseholders can be charged for future major repair or improvement works when they are wholly or partly funded by the government.
The £145m funding is extra to the £821m share of the Decent Homes programme, agreed with the government and committed to 14 boroughs during 2011-15 to help transform social housing in the worst conditions.
As part of the bidding process each borough was required to review the potential for additional building of homes on their estates.