Contractors from around Scotland, including the Aberdeen, Inverness and Fife areas, and all regions in Northern Ireland are being invited to meet with the housing developer to find out about winning work on its long-term projects in the areas.
The event is hosted by Constructionline, at the Palm Court Hotel in Aberdeen, on the 27th January and will provide attendees the opportunity to meet with key-decision makers from Stewart Milne Homes North.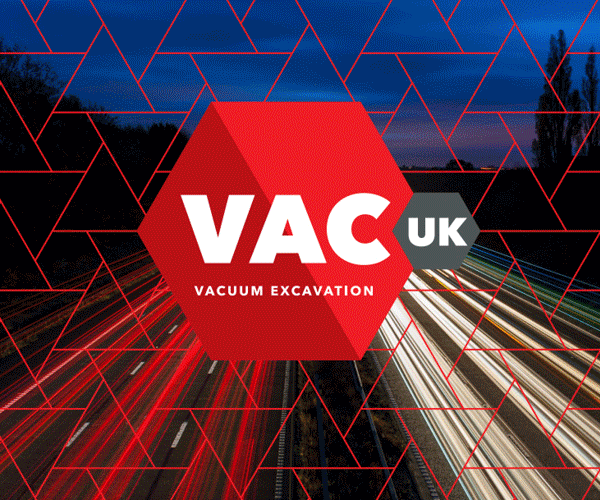 Scott McVey, Business Development Manager at Constructionline said: "It can be hard for smaller contractors to find out about work with major firms like Stewart Milne, which is precisely why we put on these events.
"They provide SMEs with a chance to get onto long-term frameworks and help larger firms meet a variety of suppliers."
David Palmer, Commercial Director at The Stewart Milne Group, added: "We are committed to developing strong, long-term business relationships with our supply partners, so it's important we take time to engage with trades and develop the right partnerships.
"Constructionline events enable us to engage with a number of potential subcontractors, helping us to find the perfect supply chain for our projects."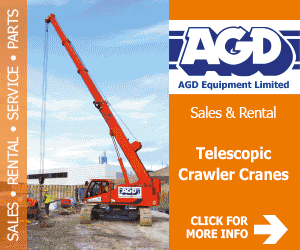 The event will run from 10am until 3pm and suppliers do not have to be a Constructionline member to attend.
For more information or to register interest click here