Stockport Council has just received notification from the Transport Secretary that the Compulsory Purchase Order and Side Roads Order can proceed.
Some environmental works could start before the end of February with the £100m main contract works starting in March.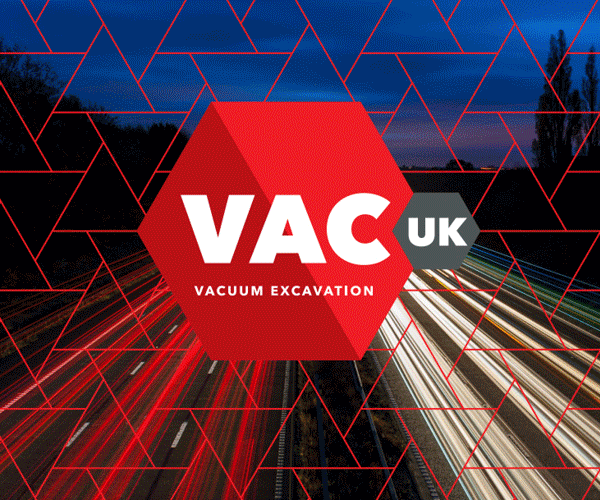 Construction of the 10km road is expected to take take 2.5 years and should be open to traffic by autumn 2017.
The joint venture will deliver a dual carriageway running from the A6 at Hazel Grove to the Ringway Road/Ringway Road West junction, incorporating an existing section of the A555.
It incorporates seven new and five improved junctions, four railway crossings and a parallel shared cycle and pedestrian path.