The 25-year deal started in 2010 and was the focus of a transport committee meeting this week following complaints from residents over repairs.
A Birmingham Post report of the meeting stated that Labour cabinet member Coun Tahir Ali said: "The performance is not at the level it should be.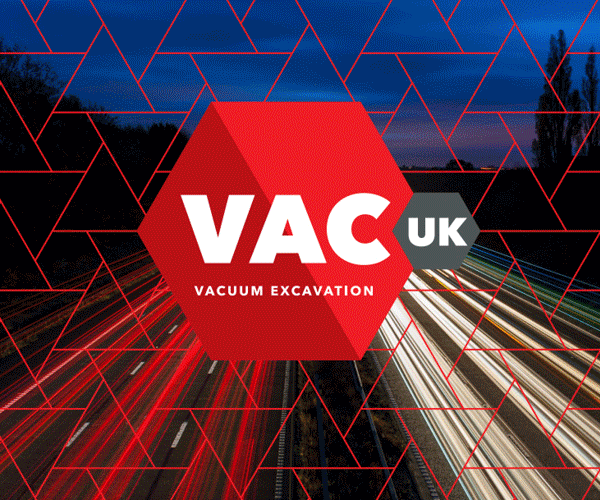 "Currently we are in a dispute resolution process, we're at the arbitration stage.
"That arbitration process has started. Both sides are around the table with a huge amount of documents.
"There are huge issues, we know about them they have been raised. Has work been done to the standard as laid out in the contract? On occasion not. Has work been missed? Absolutely."
A Birmingham City Council spokesman said: "We are currently in dialogue with Amey about the way the contract is managed and run and will hopefully come to an agreement in due course. We clearly therefore can't go into any details."
A spokesman for Amey said: "Amey is committed to providing a high-quality, effective and efficient service to Birmingham City Council and those using the highways network in the city.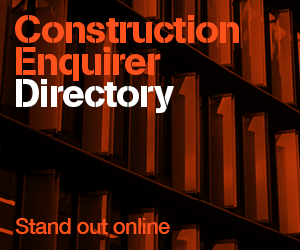 "Since the service began in 2010, Amey has met the required criteria for all milestone targets for highways improvements.
"We hold regular dialogue sessions with Birmingham City Council to identify continuous improvements to the service to ensure we meet the needs of the travelling public."