The 20-year Snow Hill Masterplan aims to create 10,000 new jobs, generate over 200,000 sq m of new office space and boost the local economy by over £600m each year.
Sir Albert Bore, Leader of Birmingham City Council, said: "Birmingham is putting in place the building blocks for a global business and financial centre. The city is already investing heavily to ensure that firms have everything they need to thrive here.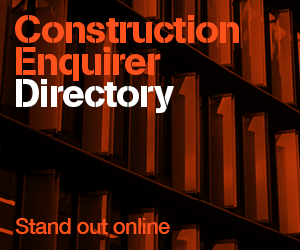 "The Snow Hill Masterplan provides a bold and exciting proposal for how Birmingham can continue to grow its thriving business and professional services sector.
"With time, we want the city to replicate the success of Canary Wharf, with areas like the Snow Hill district forming the cornerstone of this vision.
The plan outlines how Snow Hill station's car park will be replaced with new office buildings, while a new concourse area will be created and new walking routes provided through the station.
It also includes the transformation of the A38, to create a new urban boulevard connecting the neighbouring Jewellery and Gun Quarters, and the creation of a new urban neighbourhood in the Steelhouse Lane area.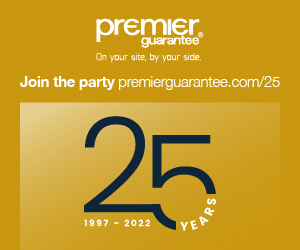 It is designed to support existing investments including the £30m restoration of the historic Grand Hotel, the arrival of HS2's new construction headquarters at Two Snowhill – which will employ 1,500 people – and the extension of the £127m Midland Metro network.