The Government yesterday granted development consent to dual the current 2.8-mile single lane section of the trunk road between Temple and Higher Carblake.
Improvements include widening and realigning the existing carriageway to provide additional lanes with central reservation and verges.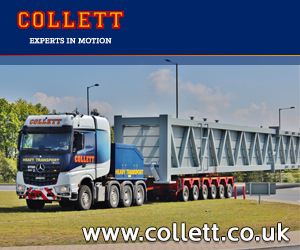 The job includes three new grade separated junctions to replace the existing at-grade crossings with three new overpass bridge structures, a retaining wall, culverts and associated side roads.
It is expected the contract will take 27 months to complete.
The project is the 12th transport and the 7th road scheme to be examined by the Planning Inspectorate and given Development Consent.
The examination of the application was completed within the statutory timescale of six months